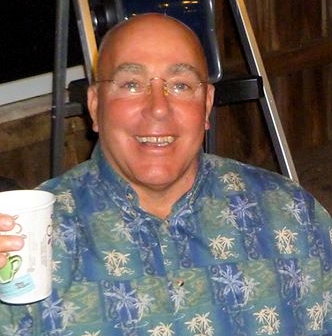 4-Week Greek Dance Series w/ Joe Graziosi | Register here
Mondays, 9/28, 10/5, 10/12 and 10/19/2020
— 8:00 to 9:00 p.m. ET
— 5:00 to 6:00 p.m. PT
This four-week dance series will focus on a variety of regional Greek dance from Epiros, Macedonia, Thrace, and the islands. We will concentrate on elements of style and embellishment and improvisation, as well as the relationship of dance step to rhythm, pulse, and tempo. Dances covered will include Stankena/Marena, Patrunino, Zagorisios, Kleftes, Baiduska, Haniotikos, Aptaliko, Sta Tria, and Dhivaratikos. Dancers of all experience levels are welcome!