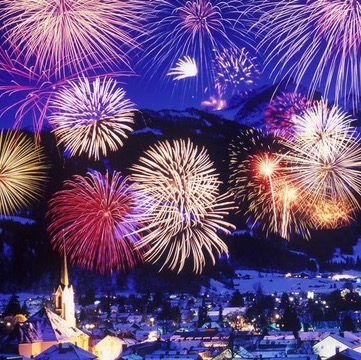 Friday, December 31, 2021
Hybrid New Year's Eve Party
Music by The Vaccinated Squirrels
8:30pm-12:30am ET
in-person: Concord Scout House, 74 Walden Street, Concord, MA
online via Zoom: click this link
About the Evening
This year's New Year's Eve party will be a hybrid event – you will be able to attend either in-person or online.
In the event the in-person portion of the evening has to be canceled, the fun will take place online, with live music and dance leaders.
About the Band
The Vaccinated Squirrels consists of:
Patrick Yacono (band leader; clarinet, kaval, gaida)
 Ralph Iverson (violin, gadulka, flute, saxaphone, pennywhistle, tambura)
 Julia Poirier (guitar)
 David Skidmore (clarinet, pennywhistle, drums)
 Brian Wilson (violin, clarinet)
 Niki Yeracaris (violin, viola)
Visit What you need to join to set up your computer or device to join the workshop online.
Admission (online event):
If you would like to mark the ushering in of this new year, may we suggest a donation of $20.22! However a gift of any amount is always appreciated.
Donate on the FACONE website.
Thank you for supporting the Folk Arts Center of New England!