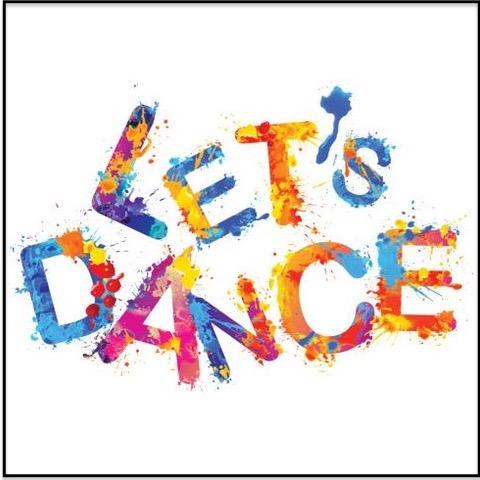 Online Dance Party with the FAC Living Room Orchestra
Saturday, August 7, 2:00 – 4:00 EDT
Online via Zoom – To benefit the Folk Arts Center of New England
$10 is suggested but any amount is appreciated
Join this workshop via Zoom by activating this link.
About the Party
FAC's online Saturday afternoon workshop will be an all-live music dance party, with music by the FAC Living Room Orchestra and dances led by Boston-area dancers.
The dynamic band, far from being living room couch potatoes, consists of: Patrick Yacono (director), Robert Penny, Julia Porier, David Skidmore, Dana Sussman, Brian Wilson, and Niki Yeracaris.
Dance leaders for the afternoon are: Dana Sussman, Marcie Van Cleave, Janet Yeracaris, and Taylor Yeracaris.
Visit "What you need to run Zoom", to set up your computer or device to join the workshop online.
Donate to FAC
Donations support these events, artists, and the Folk Arts Center. We suggest $10 for online workshops, although any amount is appreciated.
Visit our donation page for links to various donation options including:
PayPal – donating to FAC as "friends and family" will avoid PayPal fees
Venmo- our account is: @Folk-ArtsCenter
Checks – mail to:
Folk Arts Center of New England
10 Franklin Street
Stoneham, MA 02180-1862
Thank you for supporting the Folk Arts Center of New England!