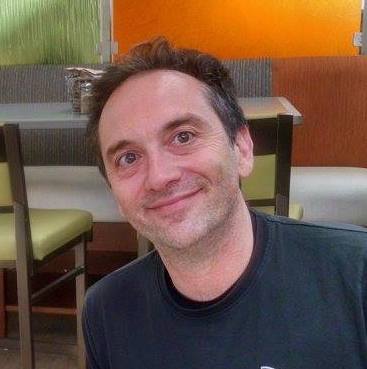 Birthday Party for Roberto Bagnoli!
Saturday, October 30
2:00 – 4:00pm EDT
Online via Zoom – To benefit the Folk Arts Center of New England
$10 is suggested to support this program and FAC, but any amount is appreciated.
Join this workshop via Zoom. Find link here.
This online Saturday event will be a birthday celebration for our friend Roberto Bagnoli! The party program will include dances that Roberto has introduced through the years, led by friends from around the world.
BYOC – bring your own (cup)cake, with a candle, so he can blow them all out. Virtually, of course.
Want to make a card expressing your birthday wishes? We will have a breakout room where you can hold them up and screen shots will be taken for the photo album.
Donate to FAC
Donations support these events, artists, and the Folk Arts Center. We suggest $10 for online workshops, although any amount is appreciated.
Visit our donation page for links to various donation options including:
PayPal – donating to FAC as "friends and family" will avoid PayPal fees
Venmo- our account is: @Folk-ArtsCenter
Checks – mail to:
Folk Arts Center of New England
10 Franklin Street
Stoneham, MA 02180-1862
Thank you for supporting the Folk Arts Center of New England!