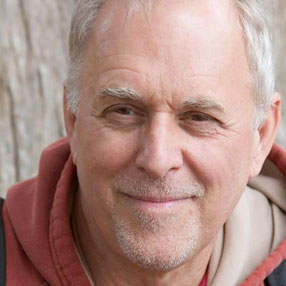 Saturday, January 30, 2–4:00pm EST
Online via Zoom – To benefit the Folk Arts Center of New England
Steve will present an afternoon of kolos for all "kolo maniacs" of yore with a focus on "Old Tyme Kolos" as they still survive in Hungary and Vojvodina. We will revisit old favorites such as Veliko Kolo, Kukunješće, Gajdaško, Malo Bunjevačko Kolo, and others. The presentation will including film materials.
Steve Kotansky danced with the prestigious AMAN Folk Ensemble plus many other groups, before becoming a dance major at the University of California at Los Angeles. He made his first research trip to Hungary and former Yugoslavia in 1970. While living in Germany for a number of years, Steve took advantage of his proximity to Balkan and Eastern European countries to pursue the study and research of their dances. He also lived in Bucovina for a while learning local folklore.
Most recently, Steve has been researching Albanian and Roma dance from the Diaspora and continues his work and research in Balkan and Central European countries. He is particularly interested in dance culture as it has evolved since the "fall of the Wall" in these countries.
Visit What you need to join to set up your computer or device to join the workshop online.
Donate on the FACONE website.
Please donate generously to FAC and help us through this period of social distancing when all of our events are postponed. We suggest a $10 minimum for attending this workshop but any and all contributions will be greatly appreciated. Thank you for supporting the Folk Arts Center of New England!